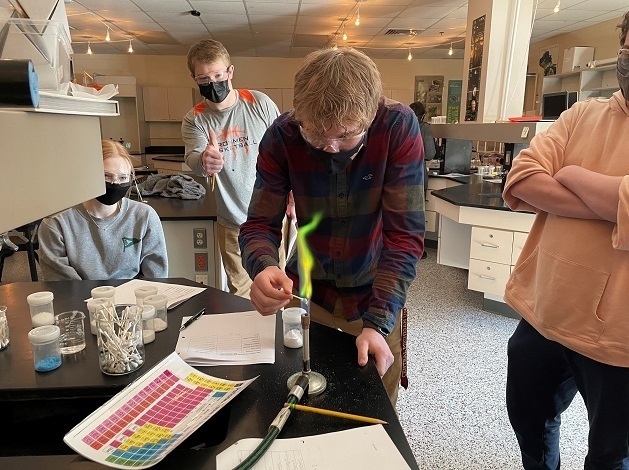 Strong Kids.
Strong Education.
Mancelona Public Schools, recognizing the needs of all people, promises to make the best use of our resources to develop the potential of students, families, and community.
News
June 7, 2021
Summer Food Program
The summer food program will run from 6/14/21 through 8/20/21. Free meals will be available to children at the Mancelona Middle School with a breakfast from 8:00 am to 9:00 am and lunch from 11:30 am to 12:45 pm, Monday through Friday. This program will operate from June 14, 2021 through August 20, 2021 (closed July 5, 2021).
Adults are also welcome to eat. Adults will be charged $4.00 per lunch. All children 18 years of age and younger are free!
Upcoming Events
This website is currently being corrected to comply with both Section 504 of the Rehabilitation Act and Title II of the Americans with Disabilities Act. If you see anything on this site that does not comply with either Act please notify us immediately so we can correct the problem.