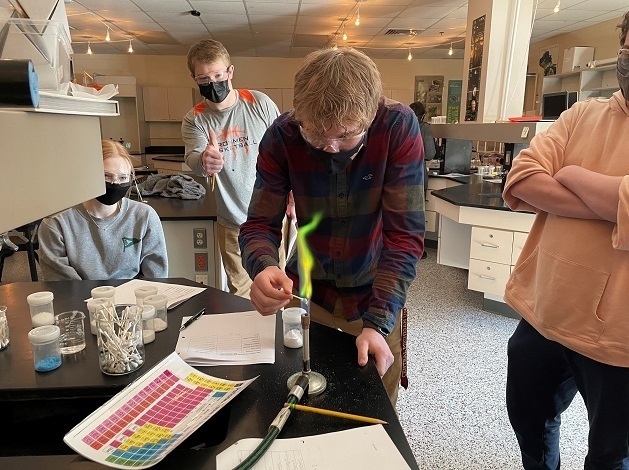 Strong Kids.
Strong Education.
Mancelona Public Schools, recognizing the needs of all people, promises to make the best use of our resources to develop the potential of students, families, and community.
News
February 8, 2021
High School Yearbook
November 1, 2020
Mask Wearing
Spotlights

Mancelona Middle School Yearbooks
This has been a challenging year and one that you might want to forget. However, a day may come when you will want to look back and reminisce about the crazy year you survived with your friends and teachers. If you did not pre-order a MMS yearbook with your Geskus school picture package this fall, you may purchase one for $15 starting Monday, May 10th through Friday, May 14th during your lunch time. Please bring cash or checks made out to Mancelona Middle School. If you are unsure if you pre-ordered a yearbook, check the list posted in the cafeteria. Don't miss out on all of the memories!
Upcoming Events
This website is currently being corrected to comply with both Section 504 of the Rehabilitation Act and Title II of the Americans with Disabilities Act. If you see anything on this site that does not comply with either Act please notify us immediately so we can correct the problem.