Transportation
Mancelona Public Schools is proud to safely deliver our district students to and from school, field trips and sporting events. Please contact your child's school if you have questions about our bus routes.
Elementary School: 231.587.8661​
Middle School: 231.587.9869​
High School: 231.587.8551​


Bus Routes 2017-2018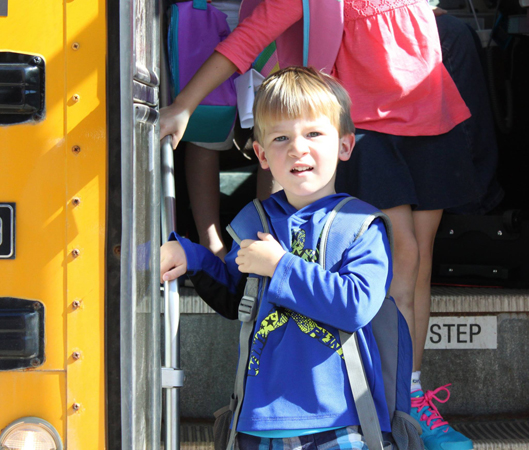 Transportation Director:
Chuck Johnson
To contact a bus driver or Mr. Johnson, please call your respective school office and the secretary will radio the appropriate bus driver or Mr. Johnson.