Mancelona Student Voice
The students of MHS Web Design and Journalism have partnered to create student generated web pages. These pages cover current activities within in the district and community. Check out what the students are doing!
Questions and suggestions for any Student Voice Web Page should be directed to Karen Malloy (kmalloy@mancelonaschools.org)
Sites will continue to be added over time. Check back regularly to see the work being done by the Mancelona Student Voices.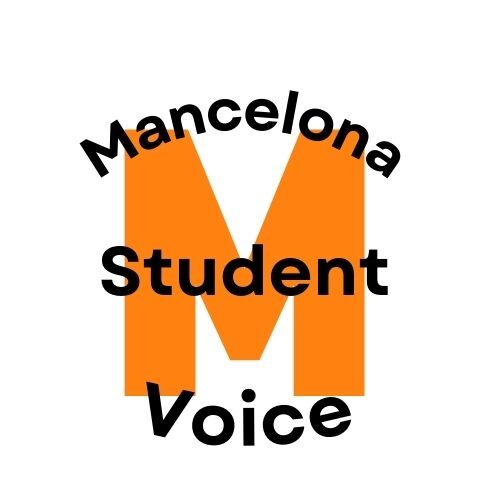 Input, Comments or Questions
StudentVoiceMHS@mancelonaschools.org